Pride Month is here with every color of the rainbow and even more. This month is celebrated with fantastic events in NYC!
The most majestic Pride March of the world has been set in NYC for many years. It takes its power from its roots: The 1969 Stonewall Riots. LGBTQIA+ community aims to encourage queer people to raise their voices and visibility with the events they organize for Pride. Moreover, they give a message to society that they will keep standing up for equality.
You may be a community member or an ally: we assure you the events we recommend will amaze you and make you feel the spirit of the Pride in NYC.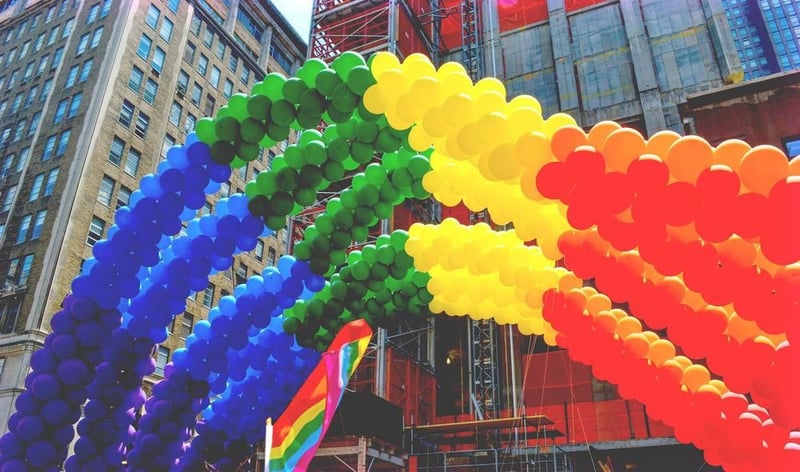 NYC Pride March
June 26, 12 pm
Location: Manhattan
NYC Pride March is one of the most famous Pride events all around the world. It is a legend and will be IRL after three years of the pandemic. The queer visibility takes hold of every street in Lower Manhattan.
There will be famous guests who will attend the March.
You should not miss this event!
Frisky - Wonderful World
June 24, 11:59 pm
Location: East Williamsburg
This event begins at the edge of Friday night.
This event will fill you with Brazilian music and dances, go-go dancers, and the performance of Drag Queen. It will be a long night, and no one can say when the party will be over.
NYC Pride Conference
June 23, 9 am
Location: Tribeca
Pride also means discovering and comprehending historical background and its connection with the present day.
This conference is about honoring LGBTQIA+ people. It offers impressive conversations, interactive workshops, speeches, and so on. You can attend the conference or watch it virtually.
You can get more information here.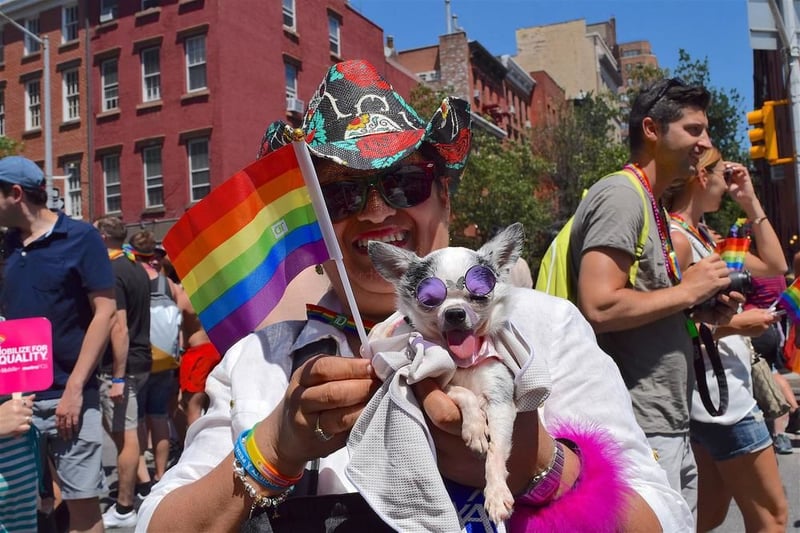 Pride Island
June 25 and June 26
Location: Governors Island
Pride Island is a music festival organized yearly as part of Pride Weekend. But this is the first in its history; it will be on Governors Island.
Favorite artists and DJs will be on the stage for two days. Moreover, there will be a DJ dance party and the fantastic performance of Kim Petras!
The Center's Garden Party
June 21, 6 pm
Location: Hell's Kitchen
Pride Week Garden Party is the annual and open-air fundraiser of the LGBT Community Center. It promises an extraordinary experience to its participants. There will be open bars, entertainment shows, and garden party activities.
Planet Pride
June 25, 4:30 pm
Location: East Williamsburg
Planet Pride is one of Pride's most prominent queer events!
At this breathtaking party, you get one ticket and have access to six parties on three different stages. A great number of artists will be on stage with their shows. You should be there!
enjoy your stay in the marmara park avenue
The Marmara Park Avenue's wellness center is designed for your relaxation, peace, and wellbeing. During your days in our hotel, you can enjoy our Turkish Bath, pool, and gym facilities.
Discover the colors of NYC with The Marmara Park Avenue. Book now!