Spa Like No Other
It is no wonder that New York City is one of the most exciting places to see in the world! The bright lights, the fascinating skyscrapers, colorful people, not to mention all the books, movies and songs dedicated to it, are among few of the reasons to come here. Even its informal nickname – the city that never sleeps – is enough to get one's blood flowing. But in such a fast pace, it is easy for visitors as well as locals to forget taking care of one of the most essential needs of our body: to relax.
#marmaranyc from our relaxed guests
If you're one of the lucky guests enjoying all the wonderful experiences New York has to offer while staying at one of its most comfortable hotels, The Marmara Park Avenue, you don't have to worry about relaxation.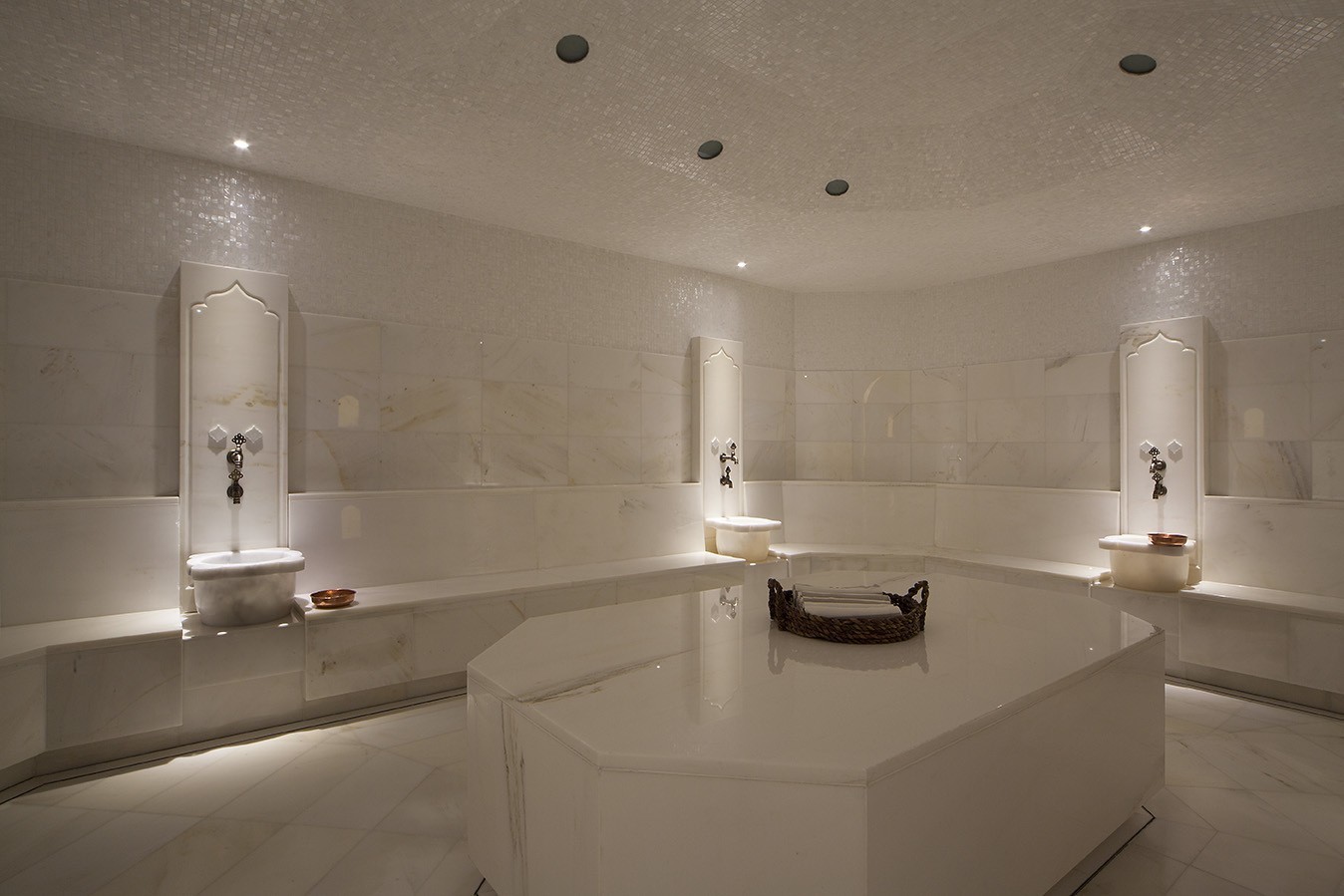 Inspired by wellness techniques from ancient Ottoman Empire era, The Marmara Park Avenue's spa offers a Turkish Hammam that is designed in line with the authentic, traditional elements and always keeping guests' comfort a priority.
This hot, steam room is covered in marble stones from top to bottom, which help balance and maintain the heat and humidity. In the middle of the room, there is a large marble stone, literally called the middle stone, where visitors can enjoy a foam bath experience. It is exactly what it sounds like and you have no other option but to have fun.
A pre-booked spa expert creates an unlimited amount of foam bubbles using a long piece of linen cloth, which he dips into a bucket of bubbled up soap water and then twirls up in the air a few times to let it fill with air and viola! Magic happens when he squeezes out all the air from the cloth while you're lying underneath waiting to be covered in mountains of bubbles. Talk about New York style relaxation done right!
In addition to the unique and fancy Hammam offering, hotel's wellness center is also home to traditional products and services such as a pool, where a life guard is on standby at all times, key-access gym with state-of-the-art cardio and weight training equipment and changing rooms with lockers and showers.
To top it all off, guests can book massage therapy sessions carried out by highly experienced wellness staff. Massage services can be delivered at the calming environment of the spa or at the comfort of your own room. Either way, get ready to leave your body to professional hands of the experts and therapeutic aromas of organic oils and soft touches of volcanic rocks. Effortless relaxation doesn't get much better than this.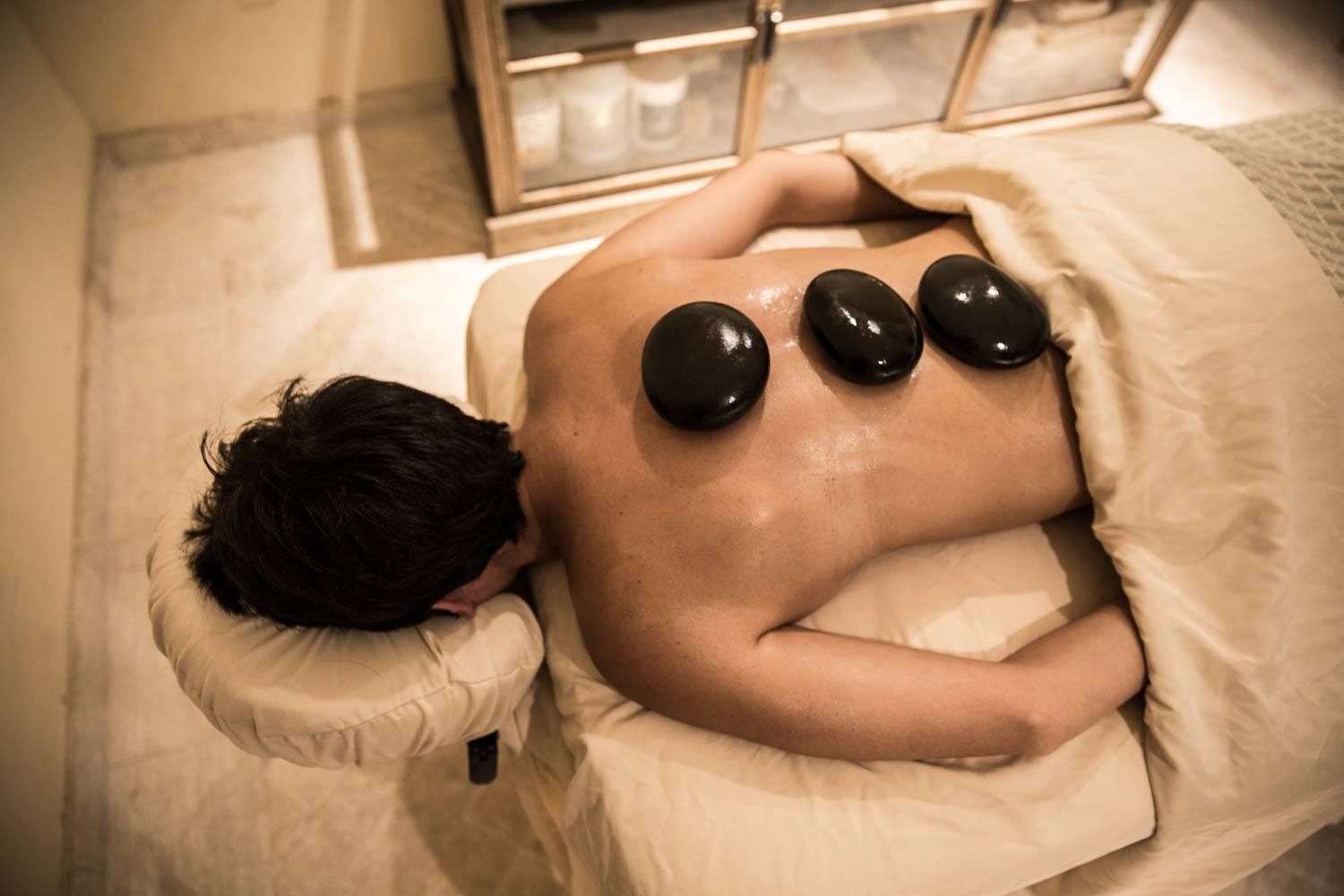 It might be true that New York City never sleeps but true New Yorkers know how to recharge their batteries the best way possible. All the smart ones, anyway. Follow our blog for more updates on Marmara Park Avenue's spa and so much more.